empowering the smart home
a vendor and technology agnostic open source automation software for your home
Get Started ➜
Try It ➜
3d printed case by sumpfing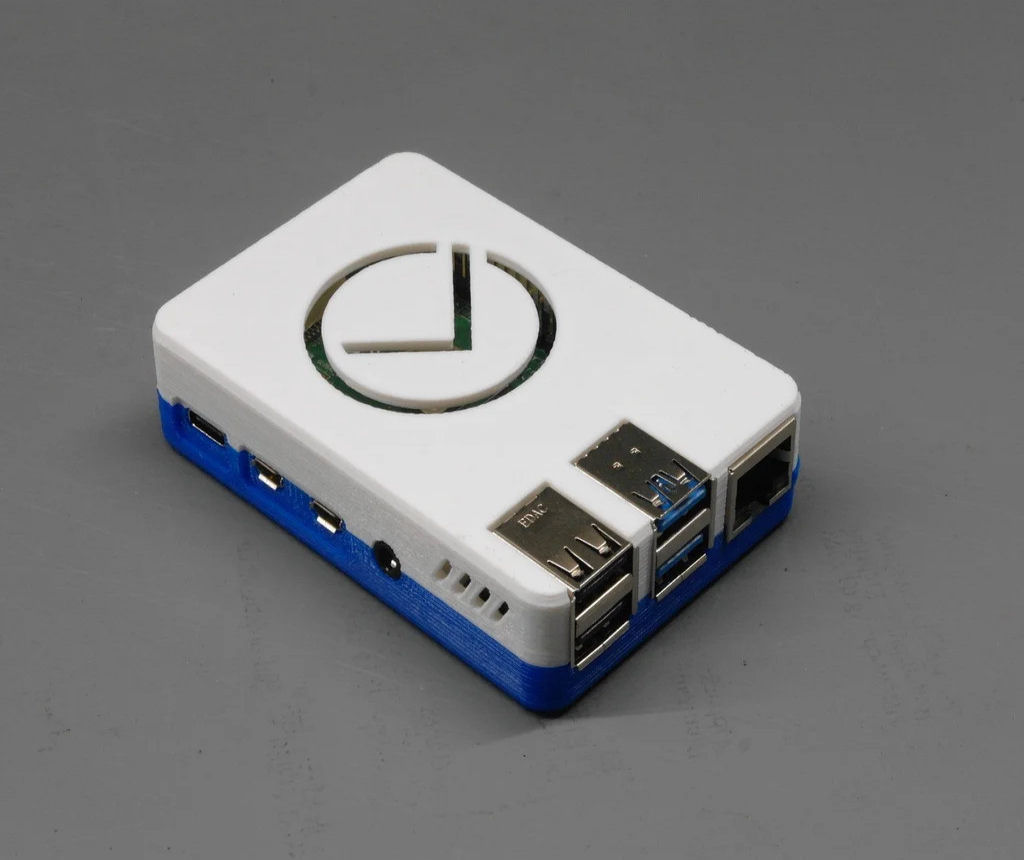 Set up your own openHAB system in just a few steps
Try the provided hassle-free "openHABian" image for the Raspberry Pi and other devices. Flash an SD card, boot, and enjoy your up-to-date openHAB setup with conveniently pre-configured system settings and software.
Learn How ➜
No Cloud Required...
openHAB runs on your hardware, doesn't require any cloud service to work, keeps your data privately at home and talks directly to your local devices whenever possible. At the core of our philosophy is that you always remain in control.
More than 2000 supported things!

Ready to join the community?
The vibrant openHAB community contributes examples and tutorials on a daily basis and is happy to help you!
Follow us on Twitter